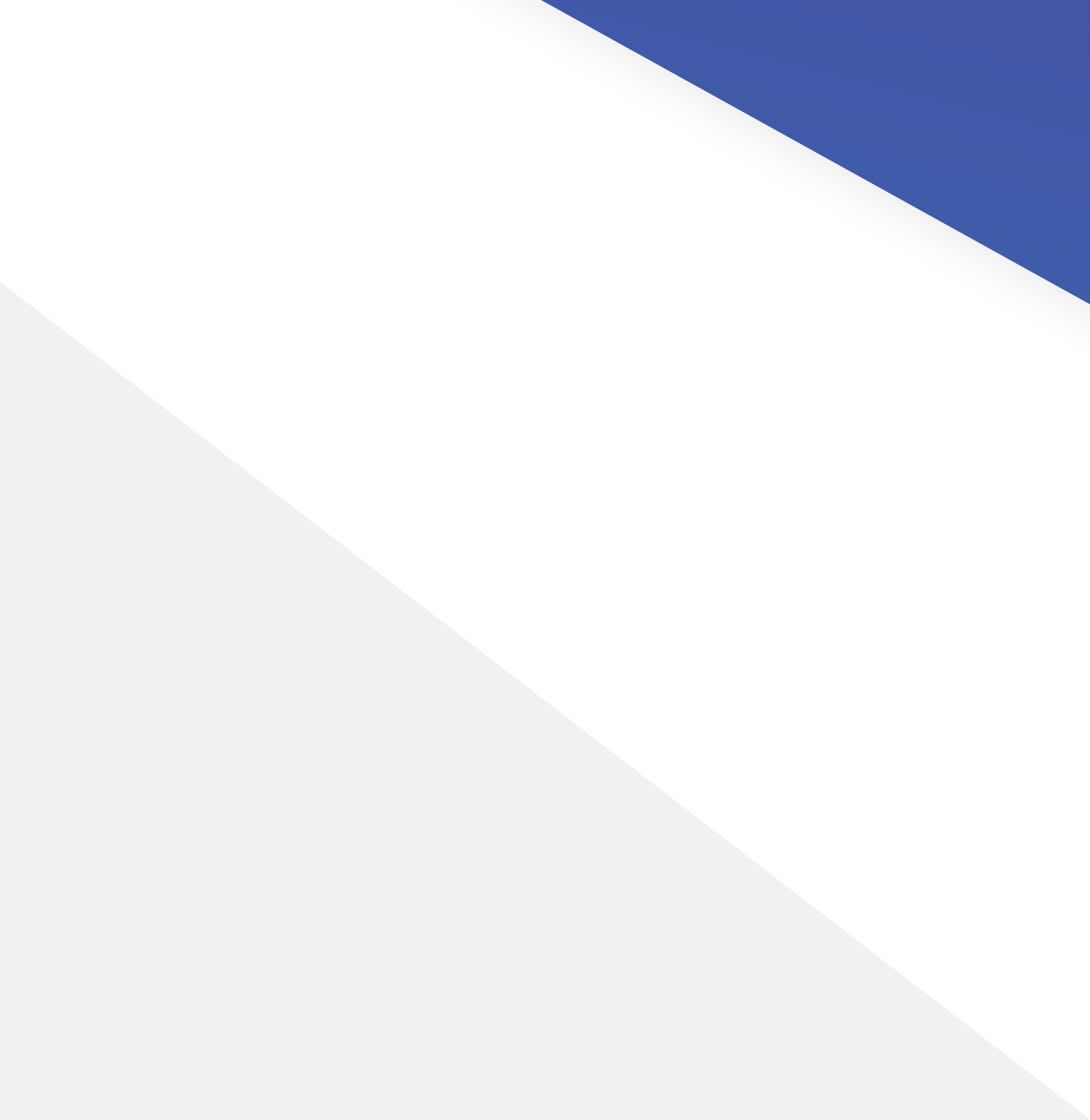 to the list of services

GigaCenter
Colocation 1U
In our data-center you can rent a place for one or more servers.
If your business does not need to store a large amount of data - this option will be the perfect solution.
This solution is suitable for
GigaCenter
Local travel agency
A small pharmacy network
Hotel complex
Find out the cost in one click
GigaCenter
Additional Services
GigaCenter
Smart Hands
Cross-switching
Reserve L2 channel
Backup to the cloud
Migration assistance
Protection against DDoS-attacks
Technical indicators of service
GigaCenter
| | |
| --- | --- |
| Power of equipment | 350 – 3500 W |
| Power | two independent channels |
| Cooling system | N + 1 |
| Communications | two switching nodes + intermodular communications |
| Screening | according to the requirements of the NBU Resolution №243 by July 4, 2007 |
| Fire extinguishing | autonomous automatic gas |
Rent a unit in the GigaCenter data center
GigaCenter
Renting a unit in the GigaCenter is the perfect solution for companies that do not need large IT capabilities.
When ordering the colocation service, the client receives a guarantee of safe storage of corporate information.Thanks to the fault-tolerant data center infrastructure: reliable air conditioning, power supply, fire fighting and other mandatory conditions, the business data is securely protected, and the installed equipment operates smoothly from day to day.
A colocation unit in the GigaCenter is a reliable investment in the safe storage of your business information!
Consult our specialist
GigaCenter