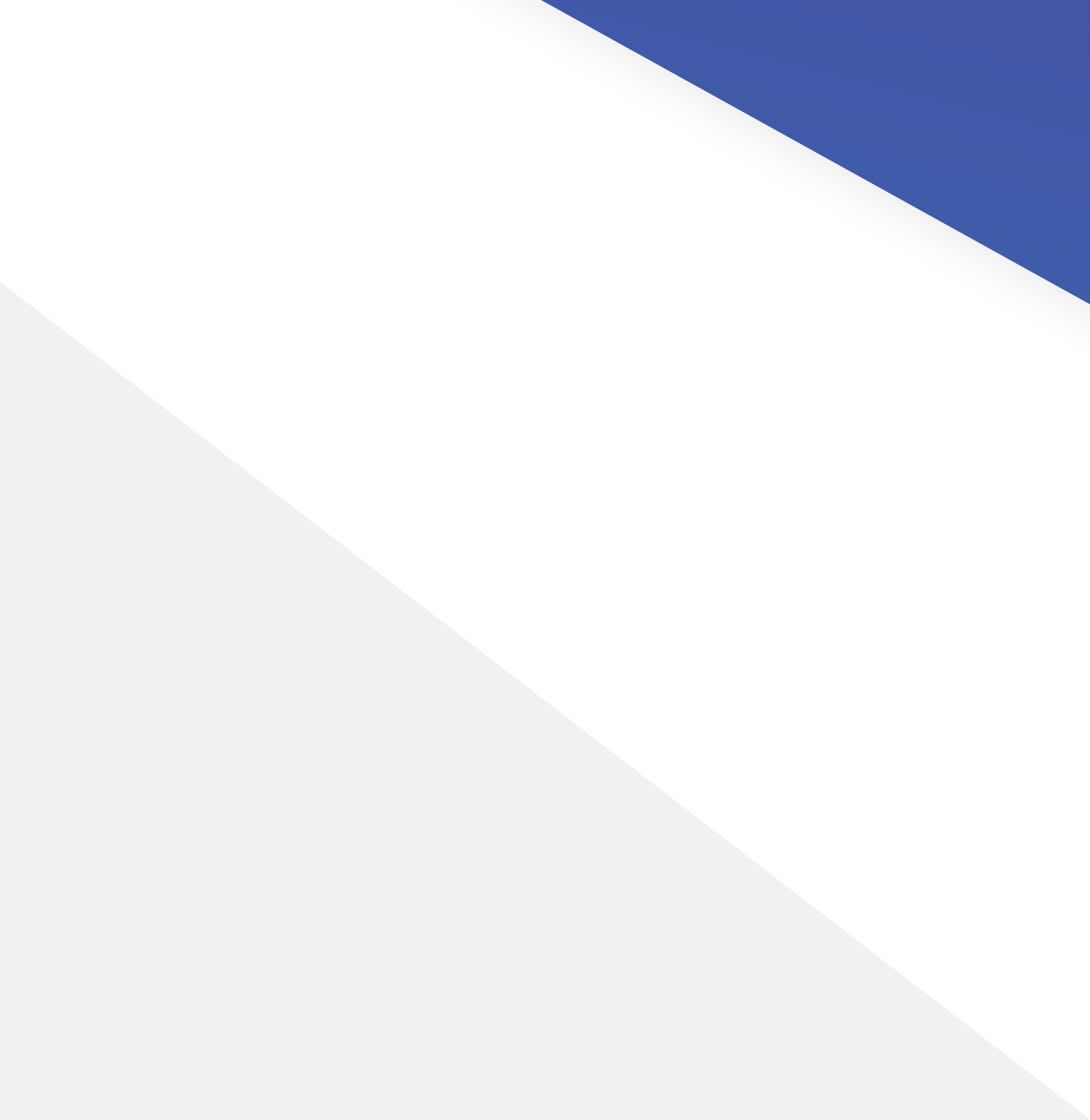 to the list of services

GigaCenter
Half-rack colocation
Renting half-rack is a solution preferred by the company that is actively expanding it's IT capacity and choosing an beneficial way of switching equipment.
This solution is suitable for
GigaCenter
Medical institution
Developer
Advertising agency
Find out the cost in one click
GigaCenter
Half-rack colocation
GigaCenter
Additional services
GigaCenter
Smart Hands
Cross-switching
Reserve L2 channel
Backup to the cloud
Migration assistance
Protection against DDoS-attacks
Technical indicators of service
GigaCenter
| | |
| --- | --- |
| Quantity of units | 23 |
| Power of equipment | 1,5 – 5,5 kW |
| Cooling system | N + 1 |
| Load on false floor | 1500 kg |
| Communications | two switching nodes + intermodular communications |
| Screening | according to the requirements of the NBU Resolution №243 by July 4, 2007 |
| Fire extinguishing | autonomous automatic gas |
Оренда половини серверної шафи в дата-центрі GigaCenter
GigaCenter
Renting the half of the rack in GigaCenter is the ideal solution for companies that are actively expanding their IT capabilities and are finding the best solution for switching equipment.
When renting ½ server cabinets, there is an additional place at the disposal of the client to place the equipment in perspective.
This is especially true for medium-sized businesses that are developing at a fast pace, and the volume of data services of the company every day is rapidly increasing.
This service is an ideal
colocation
option for your business: there are no capital investments, your employees' work time saves, and at the same time, the company's important information is securely protected thanks to the 24-hour work of the data center's technical support team.
Renting the half of the rackin GigaCenter is the right investment in the information protection of your company!
Consult our specialist
GigaCenter