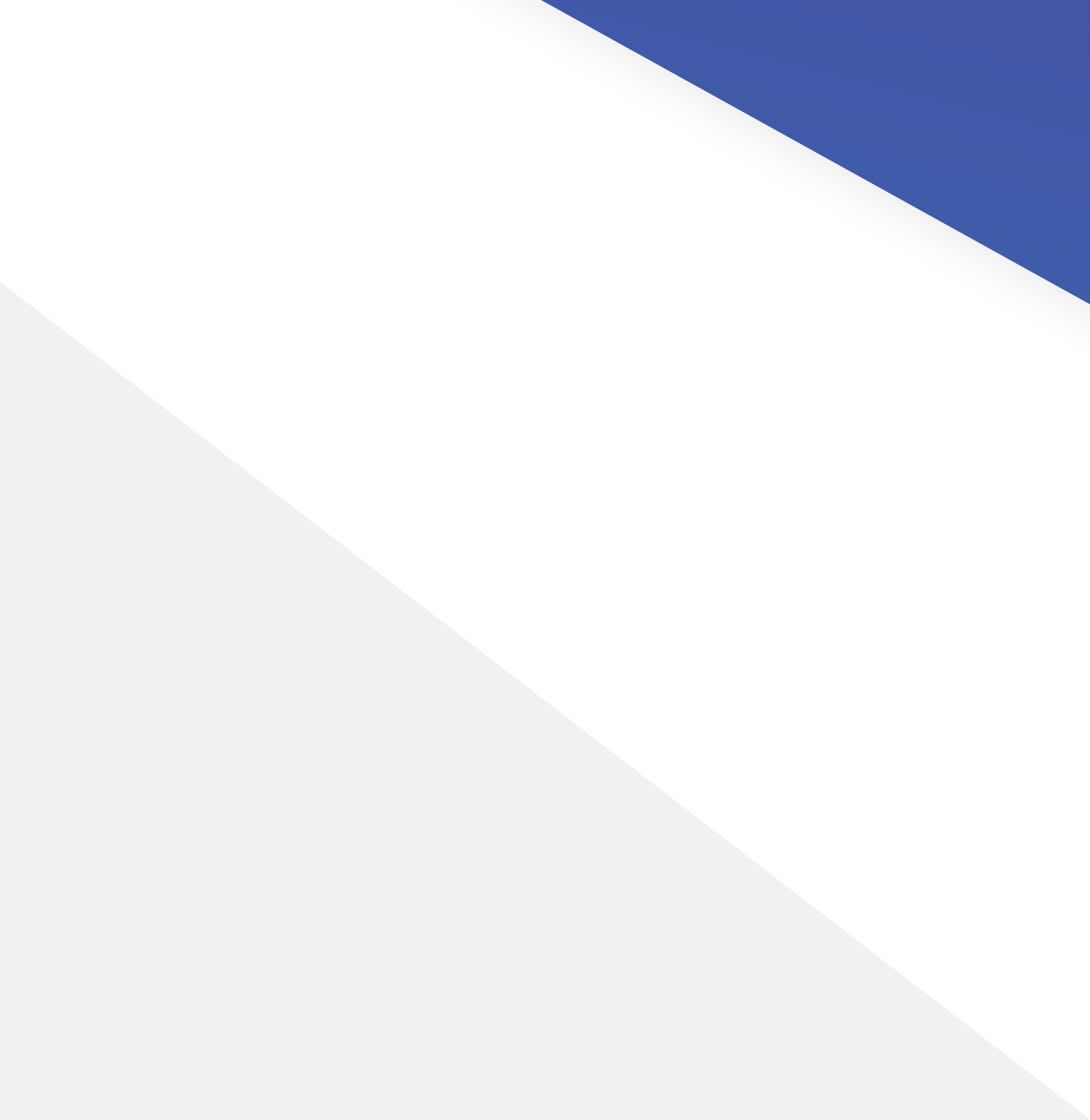 to the list of services

GigaCenter
Renting half
of a server cabinet
This is a solution for companies that have more than a dozen servers or plan to scale IT capacities (up to 23 units).

Renting half of a server cabinet allows experts to profitably switch equipment.
Renting half of a server cabinet is useful for:
GigaCenter
Information storage
Uninterrupted IT services
For all areas of business
Find out the cost in one click
GigaCenter
Half-rack colocation
GigaCenter
Additional services
GigaCenter
Smart Hands
Cross-switching
Reserve L2 channel
Backup to the cloud
Migration assistance
Protection against DDoS-attacks
Technical indicators of service
GigaCenter
| | |
| --- | --- |
| Quantity of units | 23 |
| Power of equipment | 1,5 – 5,5 kW |
| Cooling system | N + 1 |
| Load on false floor | 1500 kg |
| Communications | two switching nodes + intermodular communications |
| Screening | according to the requirements of the NBU Resolution №243 by July 4, 2007 |
| Fire extinguishing | autonomous automatic gas |
Renting half of a server cabinet in GigaCenter
GigaCenter
Renting half of a server rack is the best solution for companies that are actively expanding their IT capacities and are looking for a profitable equipment switching solution.
Half cabinet collocation in the data centre provides the customer with a place to host its equipment in the future. It is especially relevant for medium-sized businesses, which are developing at a fast pace, and if the data volume of their services is rapidly increasing every day. The solution is also chosen by companies that consider it important to have servers located next to each other, without other companies' equipment.
By renting half of a server cabinet in the data centre, your company is offered:
Guaranteed server protection against power loss, as the data centre has two independent power inputs and a group of three diesel generators
Round-the-clock access to the placed equipment — data centre engineers will process a request to access the data centre at any time of the day
Effective fire extinguishing, air conditioning and cooling systems
 "Smart hands" service — work with servers performed by GigaCenter employees — if necessary, this will help to promptly solve issues with equipment.
If you need to host more than 23 servers in the cabinet, you should choose to rent the entire
server cabinet.
Consult our specialist
GigaCenter