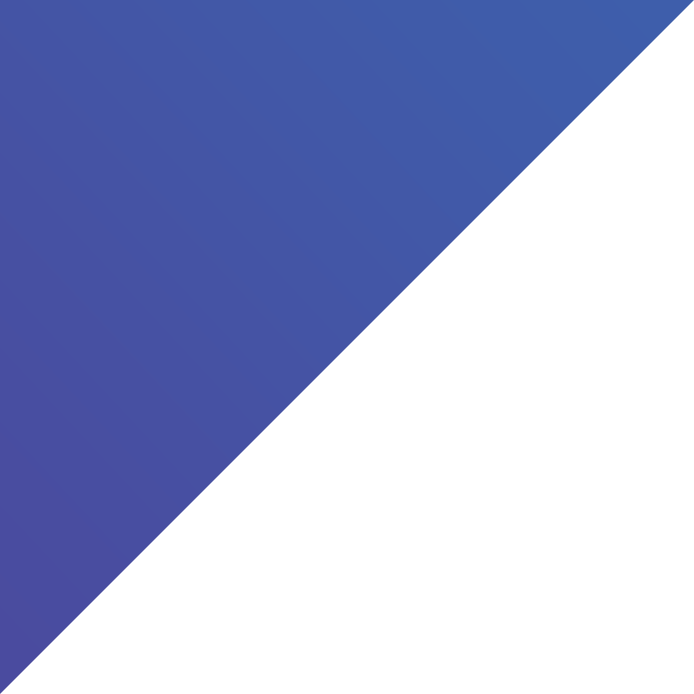 GigaCenter
is a reliable
business data storage
GigaCenter is among the TOP-3 best data centres operating in Ukraine, and its infrastructure is annually certified according to ISO/IEC 27001:2013 and PCI DSS standards.
In terms of reliability, fault tolerance and security, the data centre has been built in accordance with the TIER III requirements and TIA 942 international standard.
It is part of GIGAGROUP along with GigaTrans national telecom operator, GigaCloud, the leader among cloud operators, and GigaSafe cyber security agency.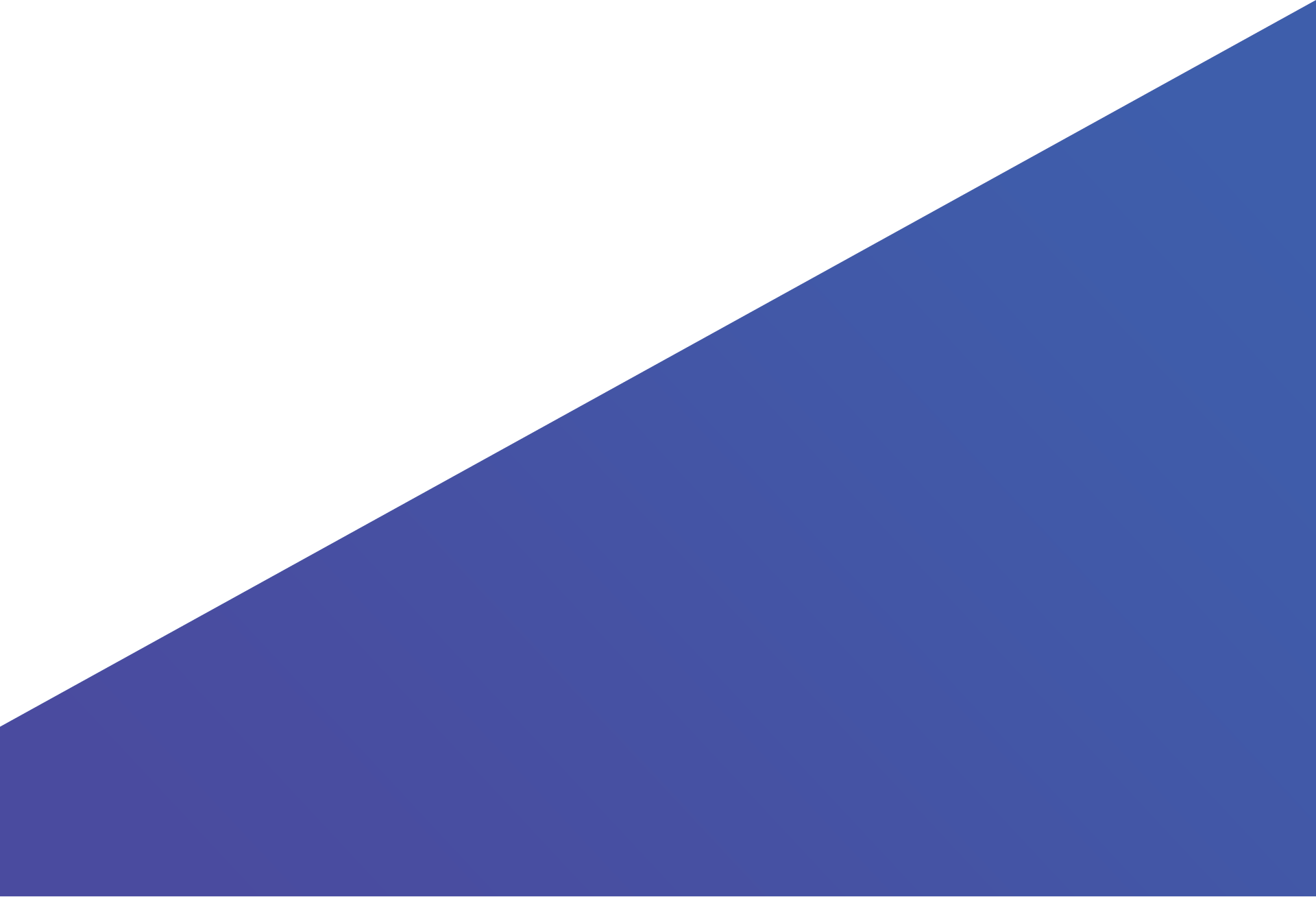 Technical Indicators
GigaCenter
PCI DSS
CERTIFICATE OF COMPLIANCE
24/7/365
TECHNICAL SUPPORT
99,982%
QUALITY GUARANTEE
SLA
1200
AREA
OF THE DATA CENTER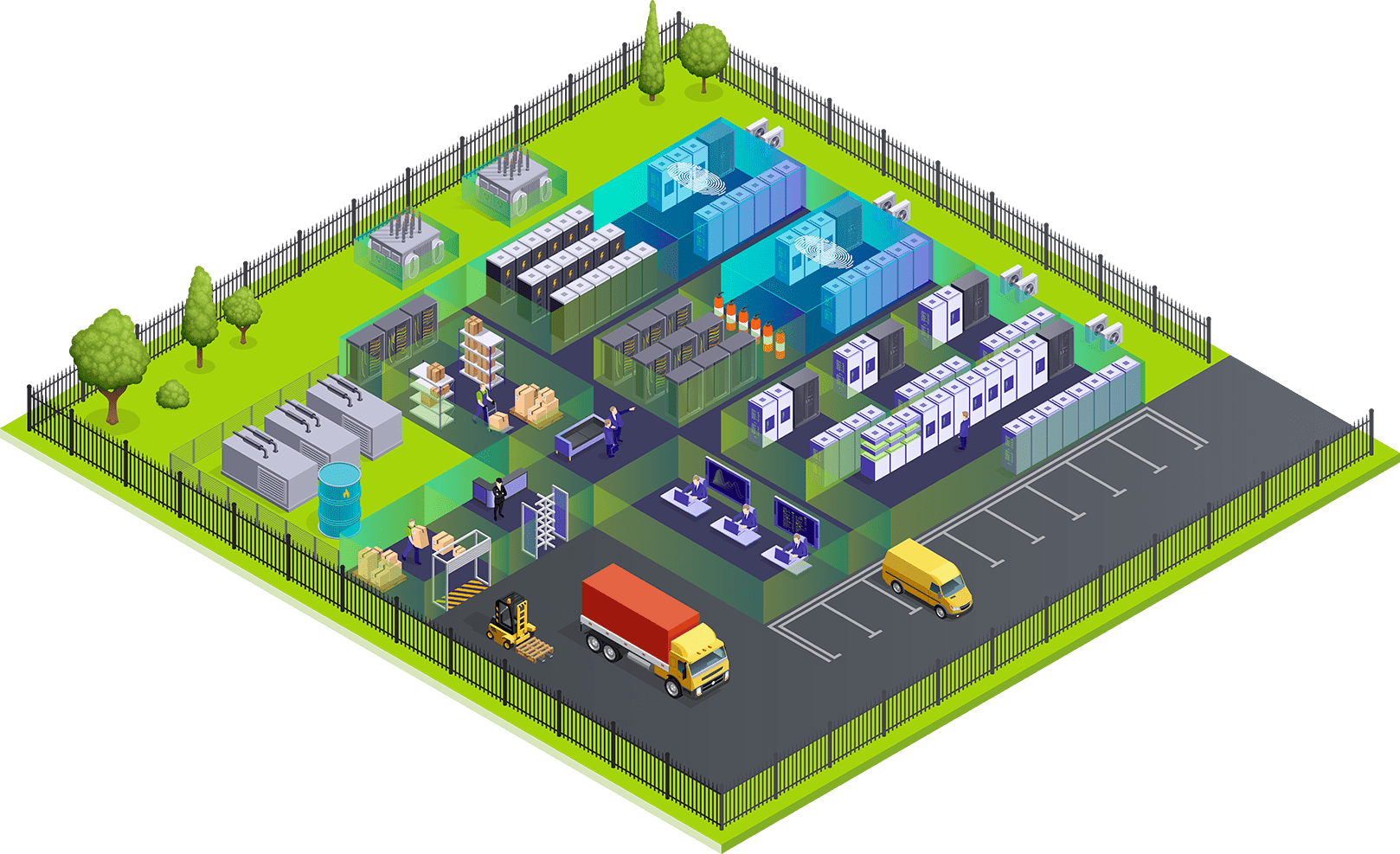 Interactive map of the data center
GigaCenter
The data center infrastructure, which guarantees the reliability and uninterrupted operation of our customer's equipment, is a complex of engineering system.

It consists of several main subsystems: air conditioning, fire extinguishing, power supply, as well as backup elements.

CLICK and see the GigaCenter interactive map, where you can read the characteristics of the data center.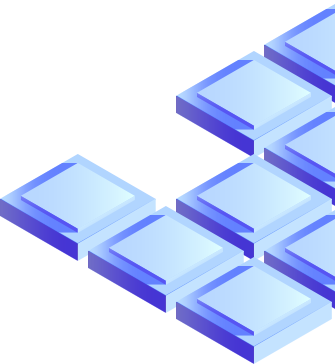 ISO 27001:2013
Certificate of Compliance
secure node of Internet access
Certificate of Compliance
information and telecommunication environment
"Cloud Systems"
PCI DSS Certified