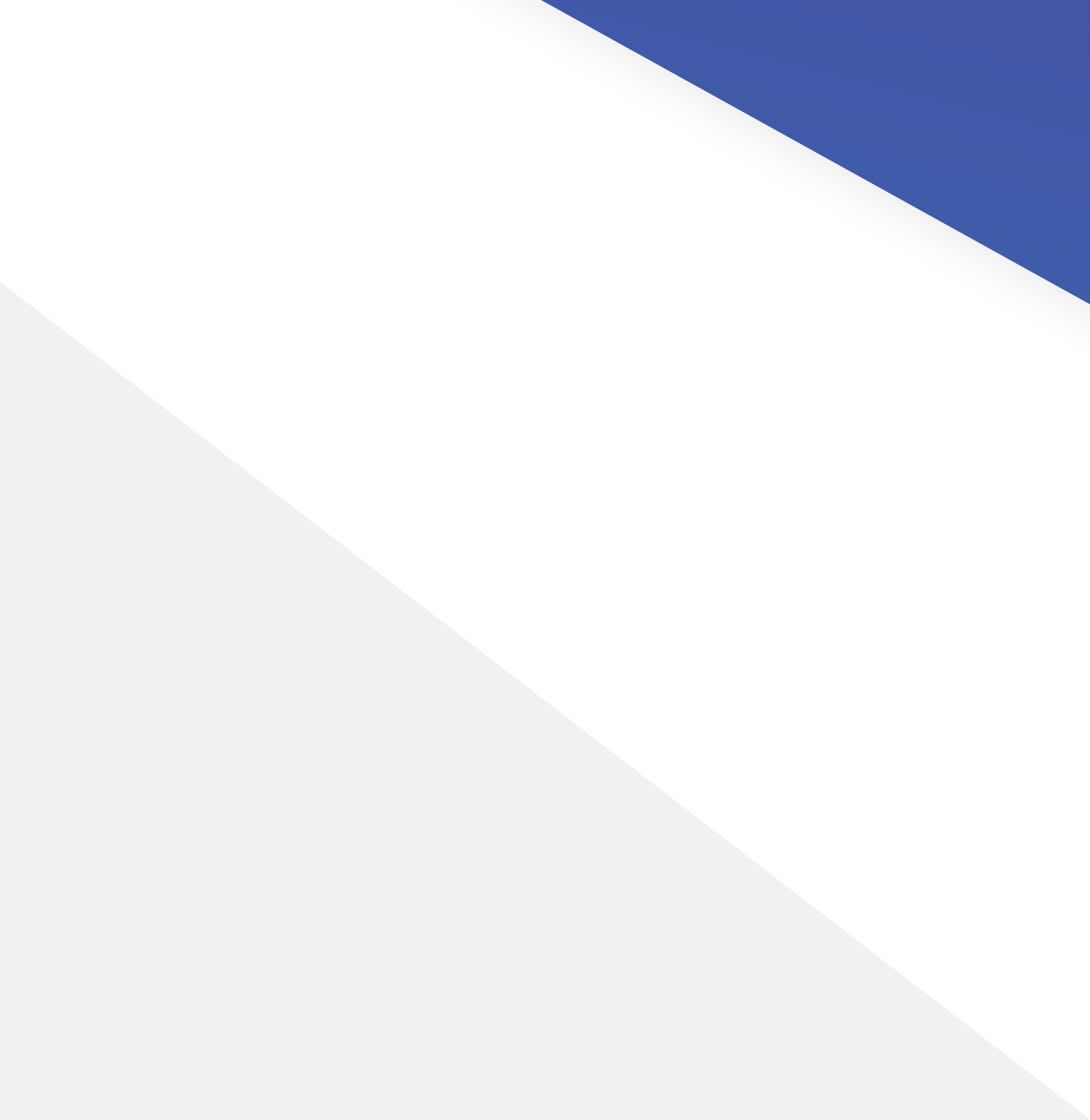 to the list of services

GigaCenter
Server cabinet
rental
Renting the data centre server cabinet ensures increased security and uninterrupted operation of your equipment. No one has access to the servers except the customer's employees.

The level of IT services meets the TIA 942 and PCI DSS international standards.
The service is suitable for:
GigaCenter
Data protection
Data storage
Business scaling
Find out the cost in one click
GigaCenter
Additional services
GigaCenter
Smart Hands
Cross-switching
Reserve L2 channel
Backup to the cloud
Migration assistance
Protection against DDoS-attacks
Technical indicators of service
GigaCenter
| | |
| --- | --- |
| Quantity of units | 46 |
| Power of equipment | 3 – 11 kW |
| Power | two independent channels |
| Cooling system | N + 1 |
| Load on false floor | 1500 kg |
| Communications | two switching nodes + intermodular communications |
| Screening | according to the requirements of the NBU Resolution №243 by July 4, 2007 |
| Fire extinguishing | autonomous automatic gas |
Renting a server cabinet rental in data center GigaCenter
GigaCenter
As the company's business grows, the volume of data increases and it must be stored securely. This task helps to solve the IT service of data centres. If you have a medium or large business and the security policy of the company requires to place equipment without enabled external access to it, choose to rent a server cabinet.
By choosing the server cabinet rental service, the company is offered:
Guaranteed equipment operation 24/7 thanks to fault-tolerant IT infrastructure — air conditioning, fire extinguishing, power supply and backup elements systems
Data storage security — only your company has access to the equipment
Round-the-clock access to servers — based on the submitted customer's request at any time of the day
Prompt implementation of work with the placed equipment thanks to additional services
The service is suitable for both medium and large businesses, for example, local retail, logistics companies, agricultural holdings, telecom providers, etc. By renting a server rack, the customer is offered a financial guarantee of uninterrupted operation of its equipment, which is set forth in the contract.
Why should you choose the GigaCenter data centre:
The data centre is among the top three commercial data centres operating in Ukraine
The data centre infrastructure is annually recertified according to ISO 27001:2013 and PCI DSS international standards
The support team works around-the-clock
The infrastructure of the data centre is built in accordance with the TIER III requirements
"Smarthands" service provides round-the-clock maintenance of servers run by data centre experts
Customers have an opportunity to order additional services: GigaTrans protection against DDoS attacks and backup data thanks to GigaCloud.
Consult our specialist
GigaCenter