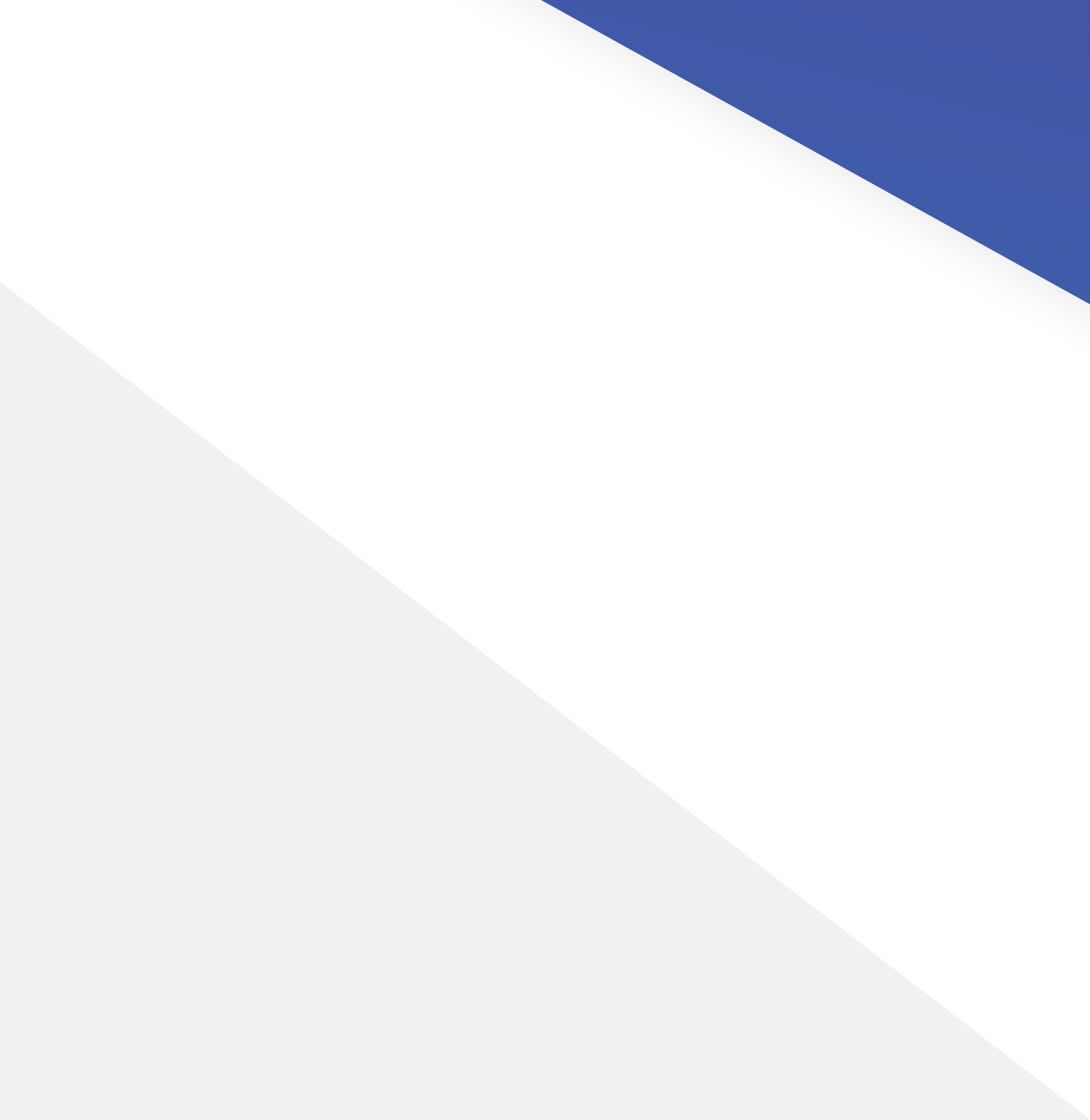 to the list of services

GigaCenter

Colocation
at GigaCenter
GigaCenter offers a colocation service: from renting a unit to an individual module. The quality of services is confirmed by ISO 27001 and PCI DSS international certificates, and the infrastructure meets the requirements of TIER III and NBU Resolution No. 243.
More about COLOCATION
GigaCenter
Migrating to a data center is EASY!
We'll tell you how to switch data centers and also
provide a ready-to-use CHECKLIST
when switching to our GigaCenter commercial data center.
By placing equipment with us: renting a unit, renting server racks or a module, you are guaranteed to receive
a backup infrastructure
according to TIER III standards.
In addition to the contract on the placement of servers in the GigaCenter, the client also receives an SLA, which
legally establishes the level of quality
of our services.
Order
With the GigaCenter team, migrating to a data center is easy. With our specialists you can do it in just a few steps and most importantly - imperceptible to business.
ADVANTAGES OF GIGACENTER PROPOSALS FOR YOUR BUSINESS
ISO/IEC 27001
RELEVANCE
INTERNATIONAL REQUIREMENTS
BACKUP
GUARANTEES OPERATIVE
DATA REFRESHMENT
CSPI, PCI DSS
CONFIRMS
PROTECTION OF INFRASTRUCTURE
99,982%
QUALITY ASSURANCE
SLA
THIS SOLUTION INTEREST:
GigaCenter
About GIGAGROUP
GigaCenter


GIGATRANS
Since 2006, GigaTrans is the leader of the telecom Ukraine market, which is included in the Ukrainian network of traffic exchange UA-IX and is a participant of the leading point of exchange of traffic GigaNet, has its own fiber-optic network in Kiev, length of 800 km, as well as the inclusion in more than 70 technical bases throughout Ukraine. It has ISO 27001: 2013 and CSCI certification.
GIGACENTER
We work uninterruptable from 2014 and provide top level service. It was built in accordance with the requirements of TIER III, which guarantees the minimization of the risks associated with the company's IT infrastructure. We have personal approach to each client, the best industry and specialized business solutions for enterprises of any level.
GIGAGROUP is a synergy of three grand-scale IT solutions: telecom operator + data center + cloud operator.
This combination of services allow to implement a number of hybrid solutions for the needs of each client with the ability to layout server equipment at the GigaCenter data-center, building a cloud infrastructure with the help of GigaCloud professionals and switching through GigaTrans fiber optic network.
Consult our specialist
GigaCenter