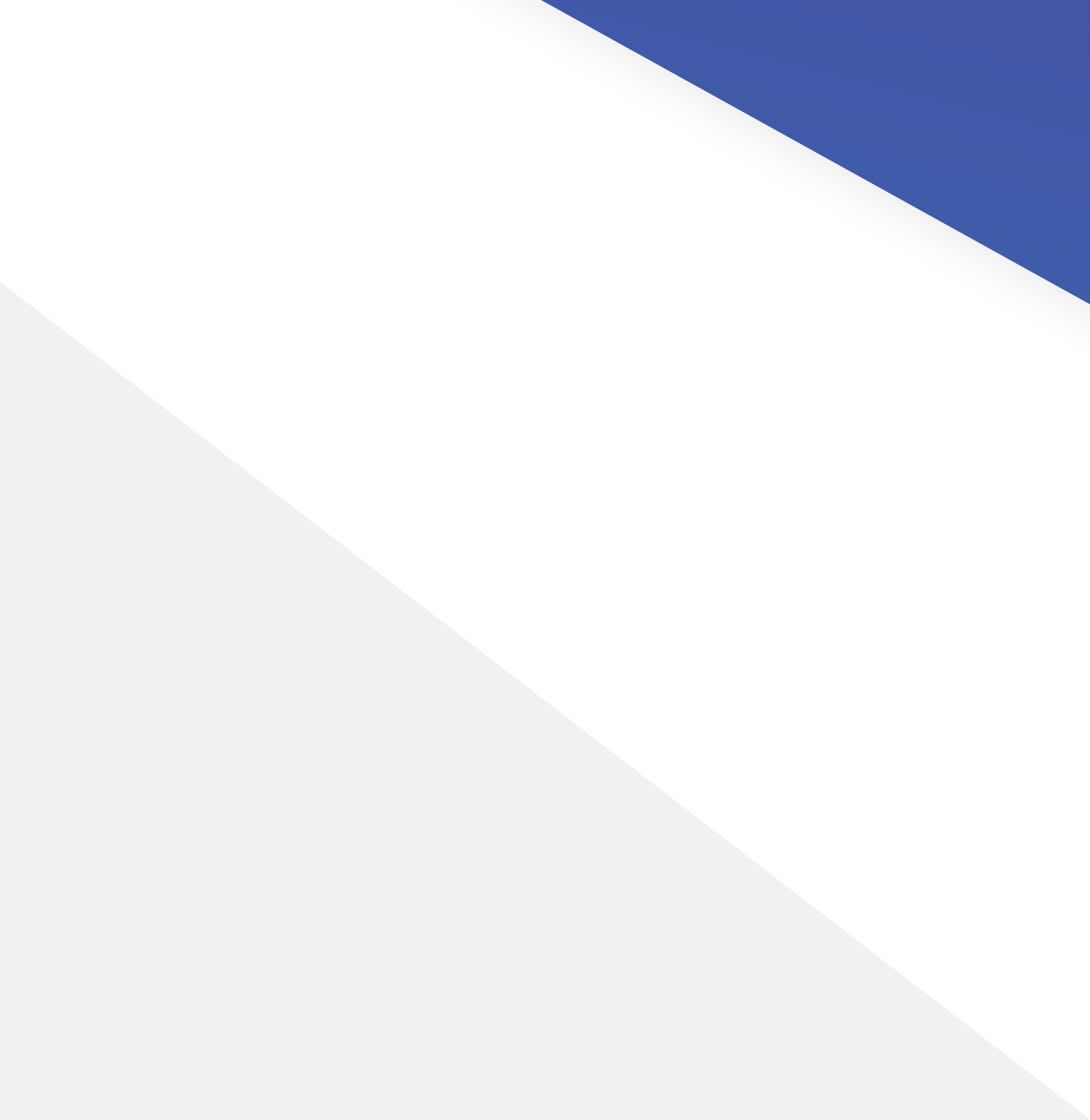 Детальніше про COLOCATION:
GigaCenter
Мігрувати в дата-центр - це ЛЕГКО!
Ми розкажемо як змінити центр обробки даних і навіть
подаруємо готовий ЧЕК-ЛИСТ
по переїзду в наш комерційний ЦОД GigaCenter.
Розміщуючи обладнання у нас: оренда юніта, оренда серверних стійок або модуля, вы гарантовано отримуєте
резервування інфраструктури
по стандартам TIER III.
Крім договора на розміщення серверів в ДЦ, клієнт також отримує SLA, який
юридично закріплює рівень якості
наших сервісів.
Order
Favorable colocation at GigaCenter.
ADVANTAGES OF PROPOSALS FOR YOUR BUSINESS
ISO 27001:2013
RELEVANCE
INTERNATIONAL REQUIREMENTS
BACKUP
GUARANTEES OPERATIVE
DATA REFRESHMENT
CSPI
CONFIRMS
PROTECTION OF INFRASTRUCTURE
99,982%
QUALITY ASSURANCE
SLA
THIS SOLUTION INTEREST:
GigaCenter
About GIGAGROUP
GigaCenter


GIGATRANS
Since 2006, GigaTrans is the leader of the telecom Ukraine market, which is included in the Ukrainian network of traffic exchange UA-IX and is a participant of the leading point of exchange of traffic GigaNet, has its own fiber-optic network in Kiev, length of 800 km, as well as the inclusion in more than 70 technical bases throughout Ukraine. It has ISO 27001: 2013 and CSCI certification.
GIGACENTER
We work uninterruptable from 2014 and provide top level service. It was built in accordance with the requirements of TIER III, which guarantees the minimization of the risks associated with the company's IT infrastructure. We have personal approach to each client, the best industry and specialized business solutions for enterprises of any level.
GIGACLOUD
The cloud operator, which offers IaaS (infrastructure as a service) based on various technology platforms for corporate clients: large, medium and small businesses. We implement any projects: from the selection of inexpensive cloud services to development their own infrastructure, solutions for back-up copying.
GIGAGROUP is a synergy of three grand-scale IT solutions: telecom operator + data center + cloud operator.
This combination of services allow to implement a number of hybrid solutions for the needs of each client with the ability to layout server equipment at the GigaCenter data-center, building a cloud infrastructure with the help of GigaCloud professionals and switching through GigaTrans fiber optic network.
Consult our specialist
GigaCenter